Company Profile
Conceptualized by a group of young, dynamic and enterprising technocrats, Samarth Impex believes in manufacturing high quality fans and appliances that are of international standard and sold at very competitive and cost-effective rates.
Though set up to meet local needs, SI supply to many industries and individuals throughout the world. Designed and manufactured at its plants in Hyderabad, each and every product passes through stringent testing norms before it is packed and dispatched to our clients around the world.
Samarth Impex started its operations in 2004 and now the company enjoys the undisputed leadership position in fan export market. In addition to this, today the SI employs around 100 qualified & professional work force, ready to take up the challenges of the new millennium and build the company into a global appliance leader. The company has a one Manufacturing plant in Hyderabad (A.P.)
Samarth Impex was incorporated in 2004 with an objective of becoming a preferred manufacturing industry for many leading brands in India and there was no looking back since then. Samarth Impex plans to start manufacturing of Air Coolers and LED Lighting in the coming year.
Well-backed up by a team of highly motivated and energetic marketing professionals, it has succeeded in getting products to people across the world.
We look ahead with tremendous optimism and intend to move across to newer areas to establish our brand name. Well aware of the shift towards globalization, we also look forward to getting along with like minded people who share our ideals and are keen to work with us well within the ambit of international laws.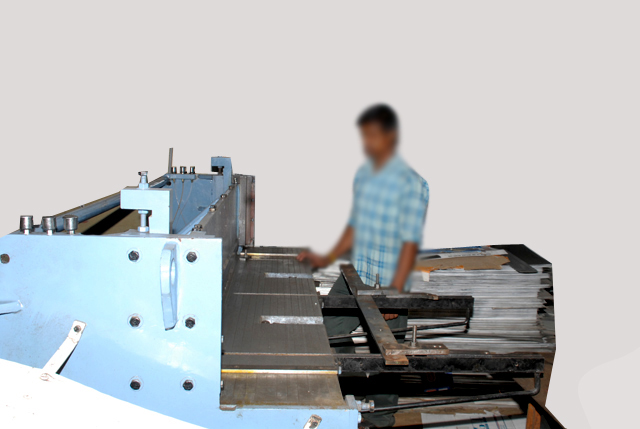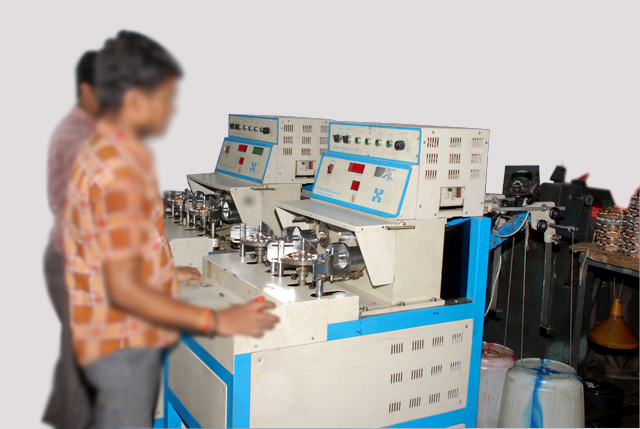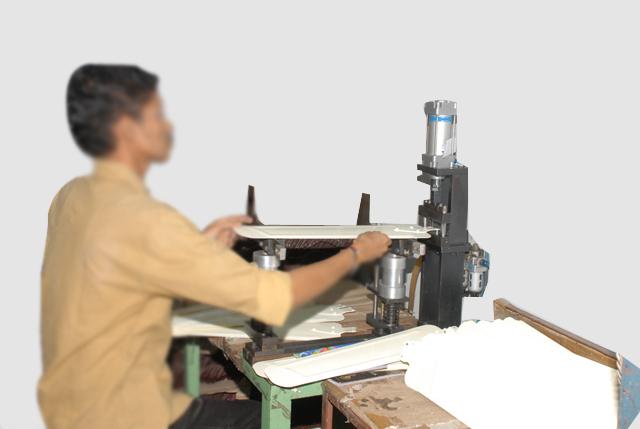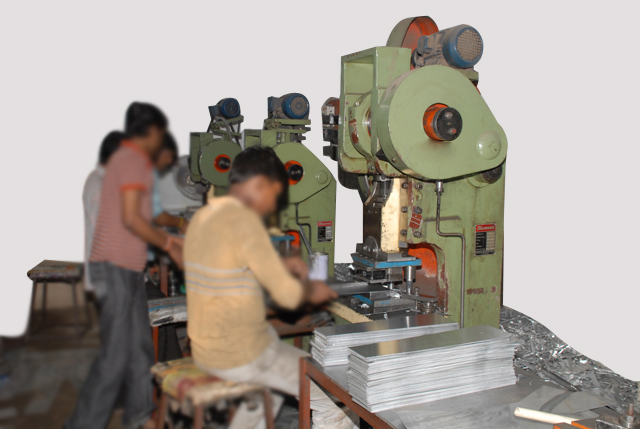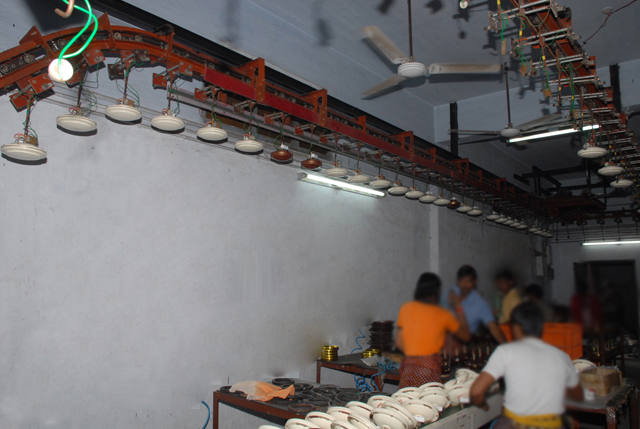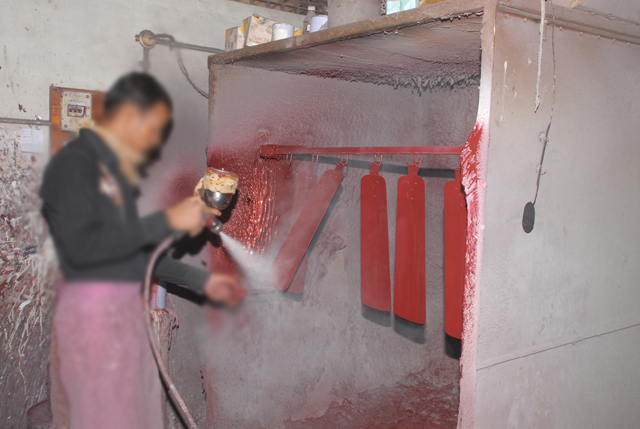 Fans Incorporating State-Of-art Technology.

Technologically advanced products at economical prices.
Prompt Deliveries & Best Quality product at the lowest price.
Comprehensive range of Customized Products.
M/s Priya Electrical Industries(PEI) was started in the year 1980 basically to supply Ceiling fans to Hyderabad Allwyn Limited for marketing under the brand name Allwyn. Simultaneously, the company launched their ownbrand Priya which in a short period of time became one of the leading brand of Fans in A.P. In 1987, the company started OEM (Original equipment manufacturer) supply for Anchor Electricals Pvt. Ltd. for the brand 'ANCHOR' and discontinued the OEM supply in the year 1992, when Anchor Electrical Pvt. Limited started their own manufacturing units. PEI was also the first small scale fan industry to start exports in the year 1991 and has been exporting its product ever since and increasing its share in the international market. Due to operational problems, a new company under the name and style of M/s Samarth Impex was started in 2004 and the operations were continued under this company. Today Samarth Impex is one of the largest manufacturer of Ceiling Fans from its plant based in Hyderabad India.
We always strive to perform at higher standards possible. We are convinced that quality, innovation and services are the cornerstones that guide our culture while building our legacy. On this cornerstones Metro Fans has earned it's credibility over the years, Becoming an idea partner to design, Manufacturing and Market.Electrical Fan solutions in an expanding array of applications.
-Rakesh Ganeriwal.